Background Image for Hero:
Thanks to extraordinary support from alumni and friends, the WVU Foundation received $213.8 million in new gifts and pledges in FY '22, including 39,347 gifts from 20,206 donors.
You Make an impact!
Thank you for supporting West Virginia University.

View More Videos
Transforming WVU
Generous donor support is empowering WVU to advance education, healthcare and prosperity in the Mountain State and beyond.

Where the University's donors came from in FY '22
by the numbers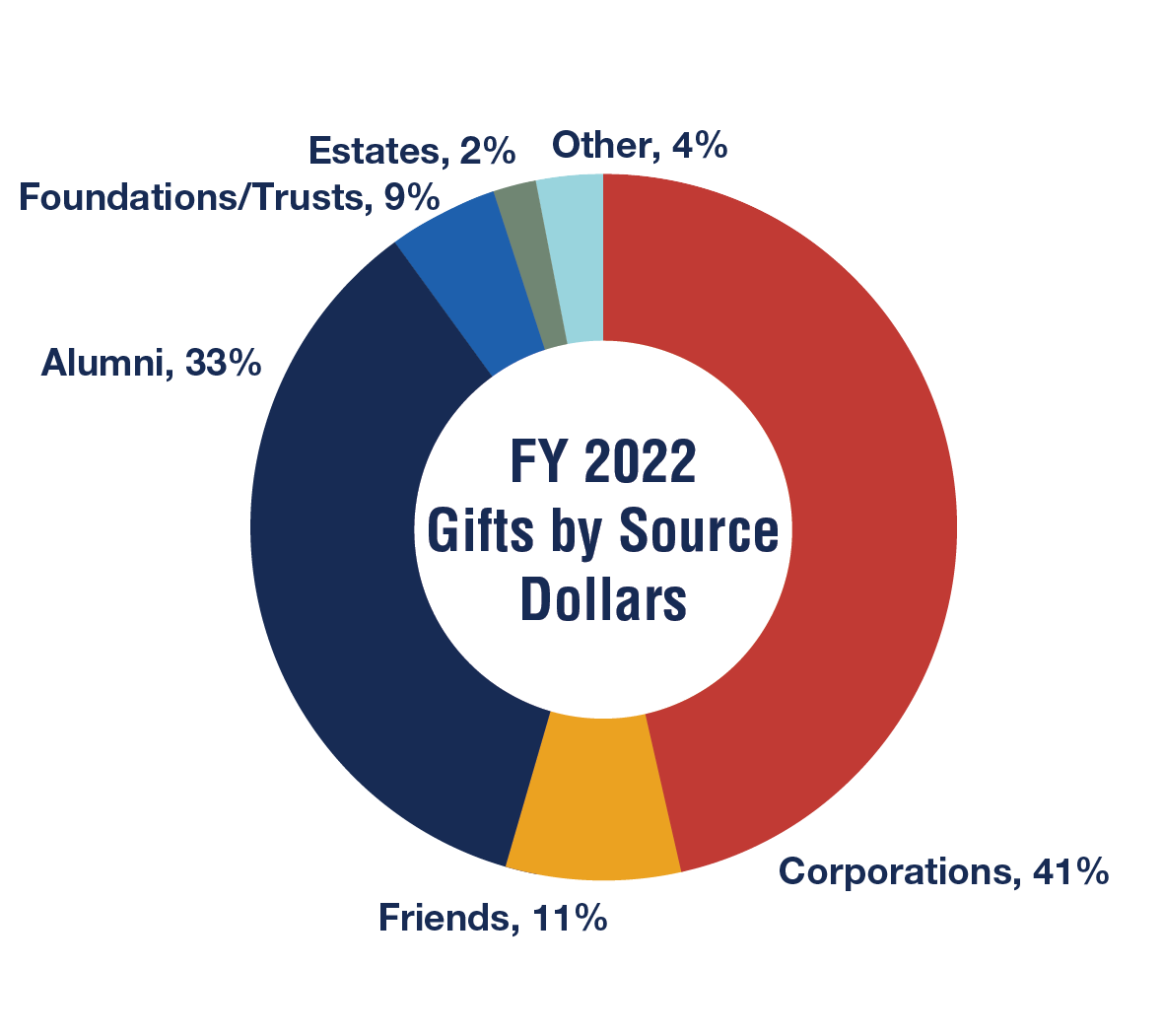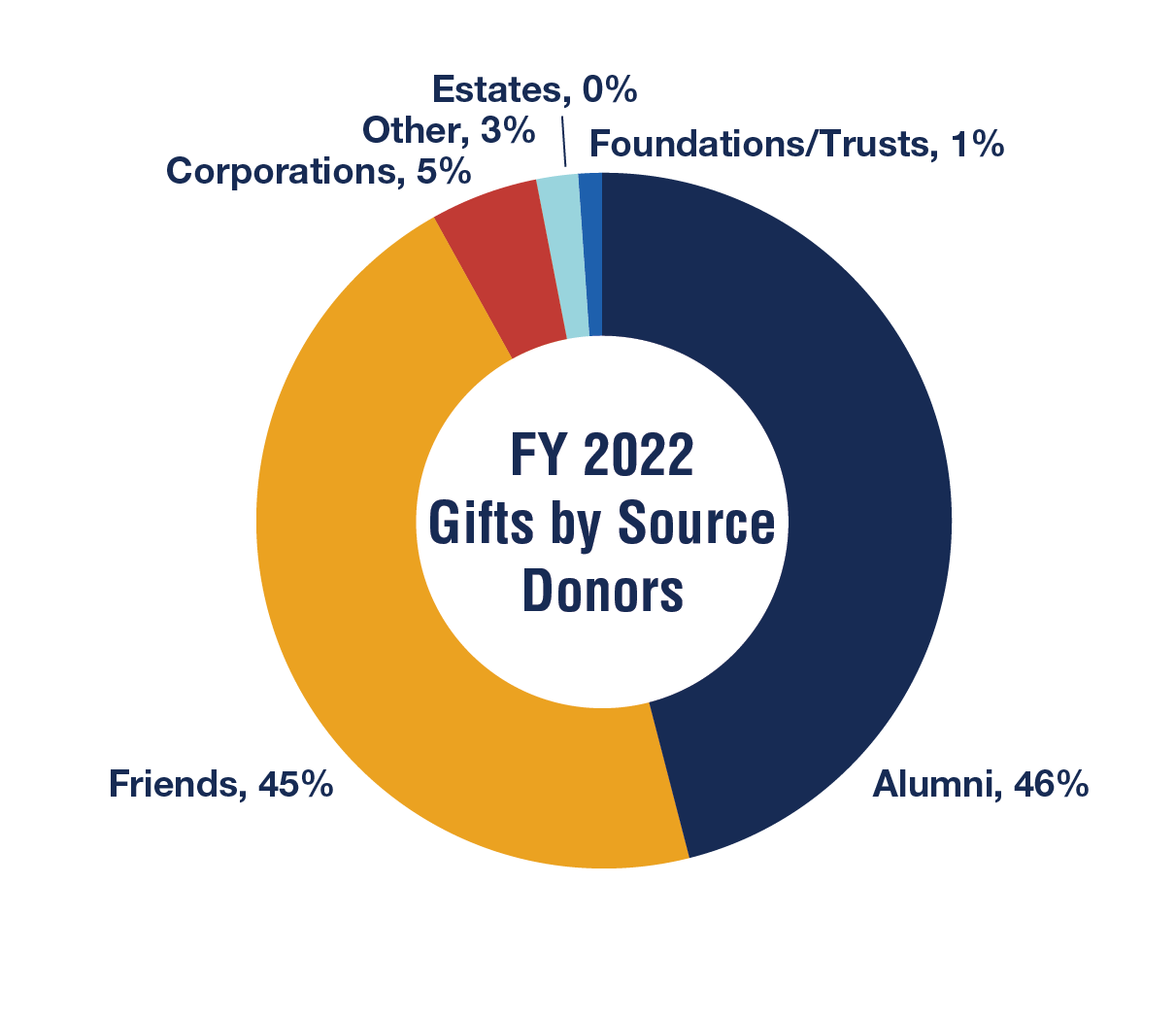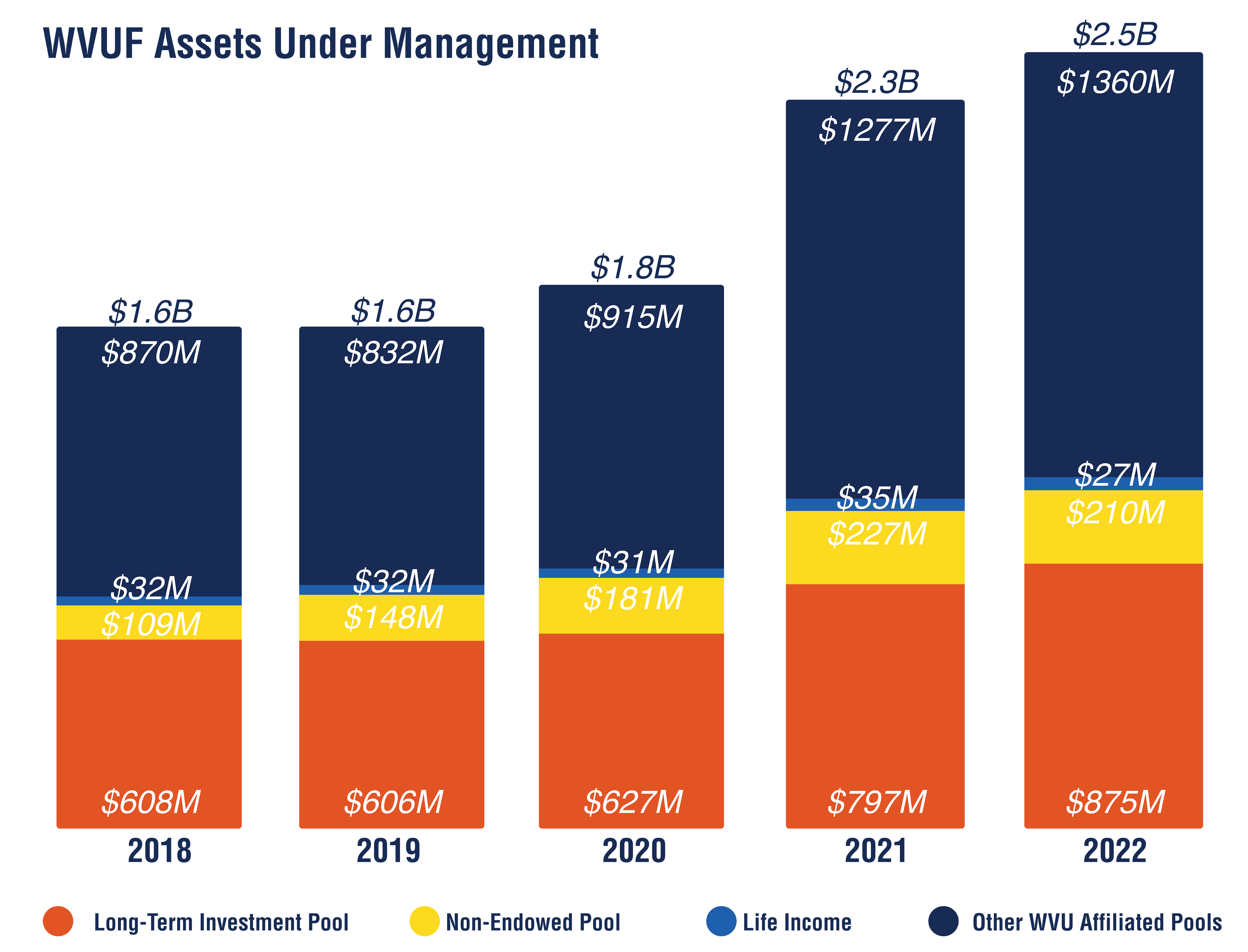 Health & Medicine